Selection & High Potential Assessments
Our Assessment services are best in class, leveraging psychometric research, Industrial and Organizational Psychology, and decades of talent management experience to help you fully understand the potential, readiness and fit of your current and future talent.
What are your typical procedures for hiring? If you are like most, screening resumes and conducting job interviews are the most common.
Are you confident your hiring procedures are most effective in helping you select the amazing candidates you need to succeed for the future?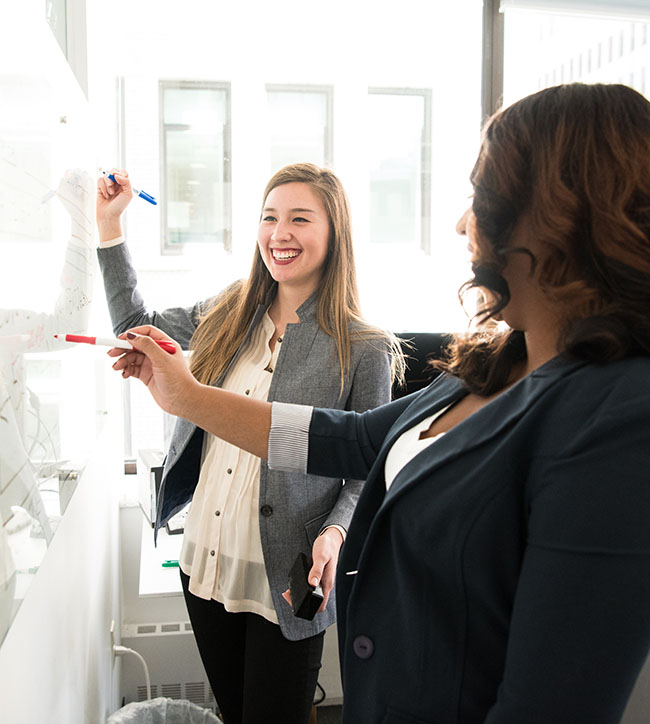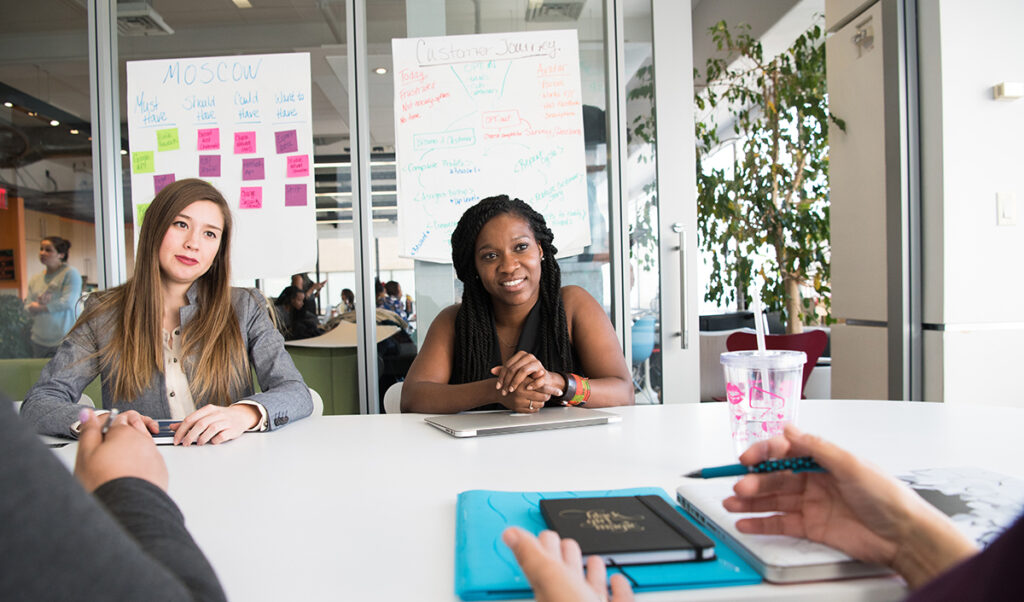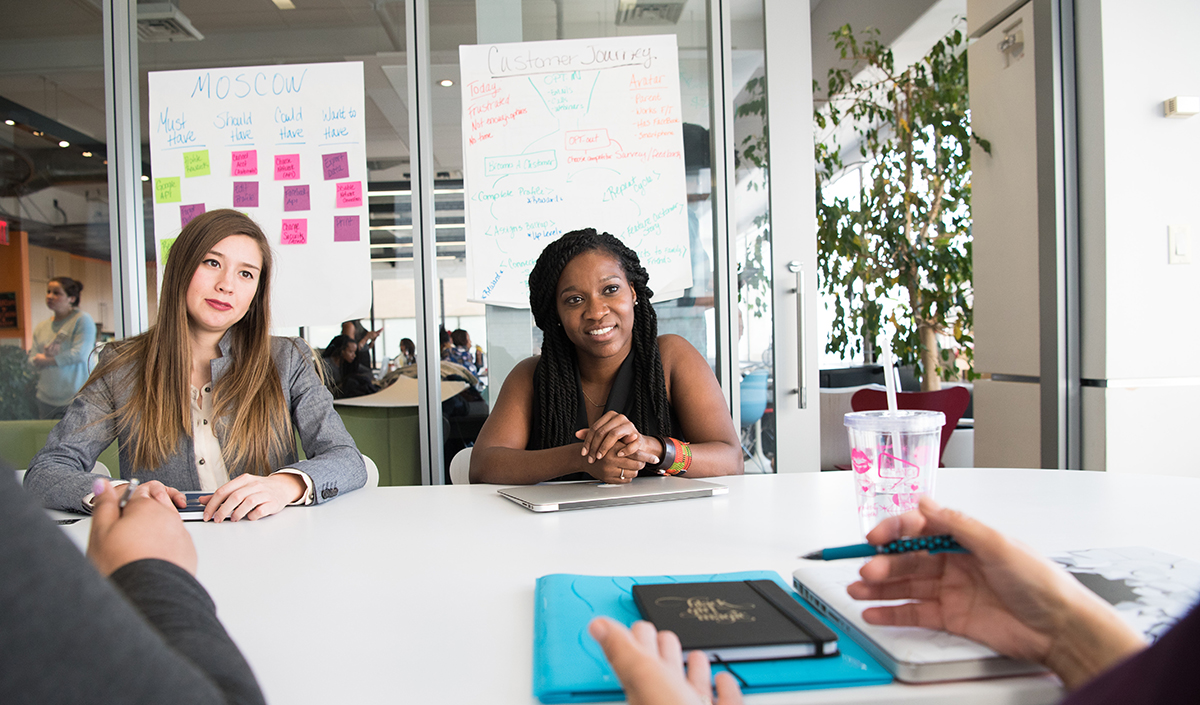 Defining Performance Standards
With a foundation in Industrial/Organization Psychology and decades of experience working with organizations and leaders, we are experts in identifying clear, standardized and accurate performance standards that are unique to your organization.
While we start with a set of skills and competencies that are generally predictive of success for various levels of the organization including individual contributors, managers and executives, we tailor these standards to your organization after completing various interviews and focus groups with your key subject matter experts
Building a Corporate Coaching Program and Culture
Do leaders and associate provide feedback and coaching openly and comfortably?
Are all associates actively working on and sharing a developmental growth plan?
Do associates take ownership of their development without expecting their manager or organization to give them the next opportunity?
Would your organization benefit from having more leaders better equipped to maximize the potential of those they lead?
If you answered yes to any of these questions, it's time to build your corporate coaching program and enhance your organizational coaching culture.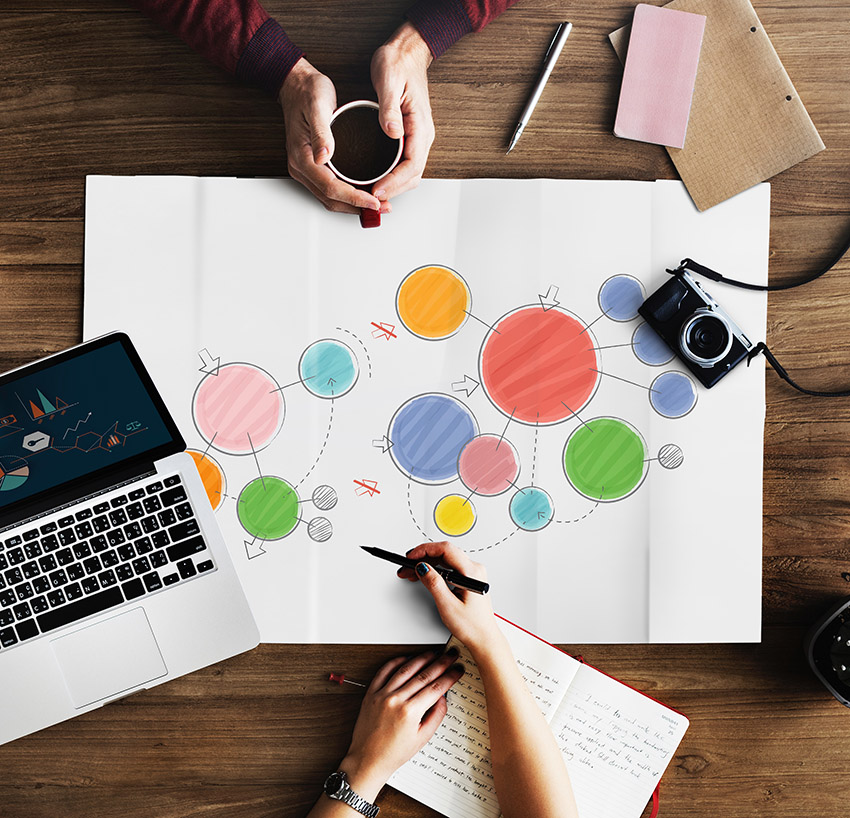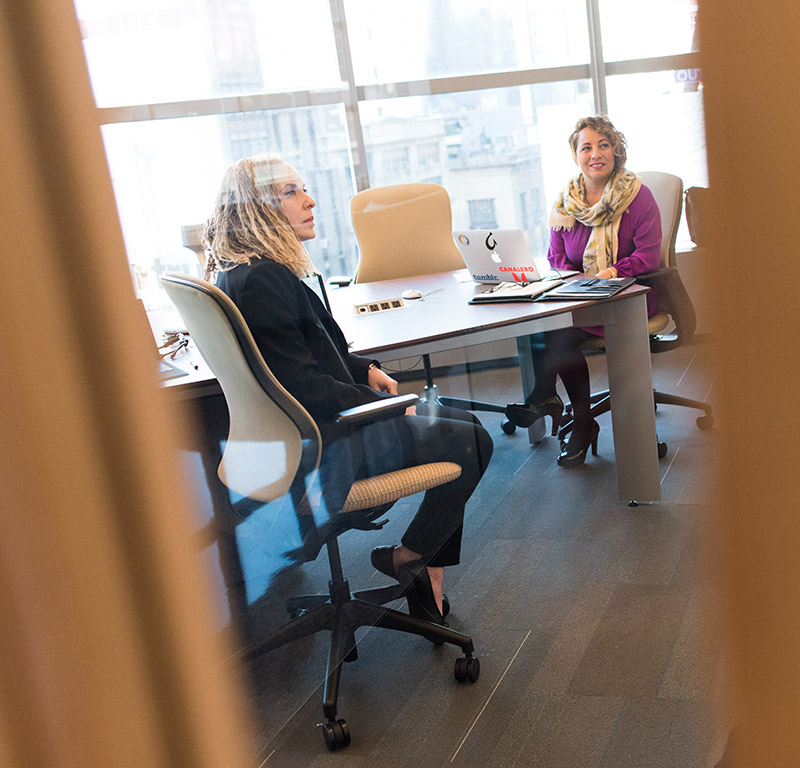 Succession Planning & Talent Calibration
Do you want to better understand the talent in your organization?
Could your talent review process be more efficient, standardized, and accurate?
Do you wonder who has the highest potential for future executive leadership?
Do you want better data to understand who is ready for key leadership roles in your organization?
If you answered yes to any of the above our Succession Planning services can help you:
Target your talent requirements for the future
Define the key characteristics most likely to predict future leaders
Measure potential deep into the organization
Assess readiness for critical positions
Implement a standardized and accurate process for conducting talent review calibration discussions.