Build Leadership Coaching Skills
Accelerate engagement and development of teams and associates
Are your leaders missing opportunities to coach and develop their team members?
Are they unsure of when to coach, mentor, manage, engage or empower others?
Do they focus on tactical action plans more than transformational growth plans?
Would your organization benefit from having more leaders better equipped to maximize the potential of those they lead?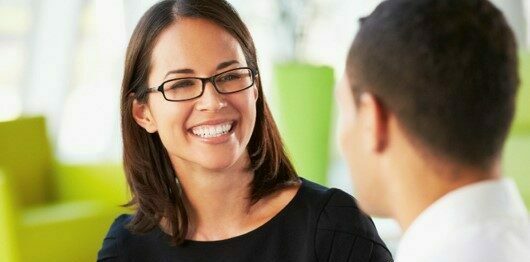 If you answered yes to any of these questions, your organization would benefit from the "Leadership Coaching Program".
If you are like most, you are faced with the real challenge of preparing future leaders to take on higher levels of leadership in a volatile, uncertain, complex and ambiguous (VUCA) world. Many executives and leaders are in such a rush to deliver tactical objectives, they simply do not have the tools, skills and energy necessary to facilitate the engagement, growth and development of those they lead. The ability to bring out the best in individuals and teams with a coaching approach is one of the most important skills any leader can possess.
We blend our talent strategy expertise with a scientific approach, backed by organizational psychology and neuroscience. Our decades of experience with assessing and developing leaders, combined with several recent research studies, have shown that effective coaching skills is one of the most important and rare skills for any leader to master. Those organizations that are successful embedding this skill and mindset into the fabric of the organization are able to provide a distinct and rare competitive advantage.
Upon completing this Program participants will:
Understand the distinctions between coaching, managing, engaging, empowering, and mentoring, and when to apply each.
Be equipped to provide feedback in a way that fosters self-awareness and inspiration rather than defensiveness and resistance.
Learn approaches to engaging in coaching conversations that energize, challenge and foster true behavior change.
Know how to facilitate the creation and implementation of effective personal growth plans that are actually likely to drive true behavior change and business results.
Be more aware of how they can contribute to entrenching a coaching culture within their areas and throughout the organization.