Foster Open, Present, Truthful, Intentional, & Curious communications in the workplace
Is your organization missing opportunities to fully leverage the ideas and creative potential of your associate base?
Do your associates and leaders miss opportunities to communicate in a way that fosters maximum openness and transparency?
Would your organization benefit from equipping leaders to communicate in a way that maximizes team performance and productivity?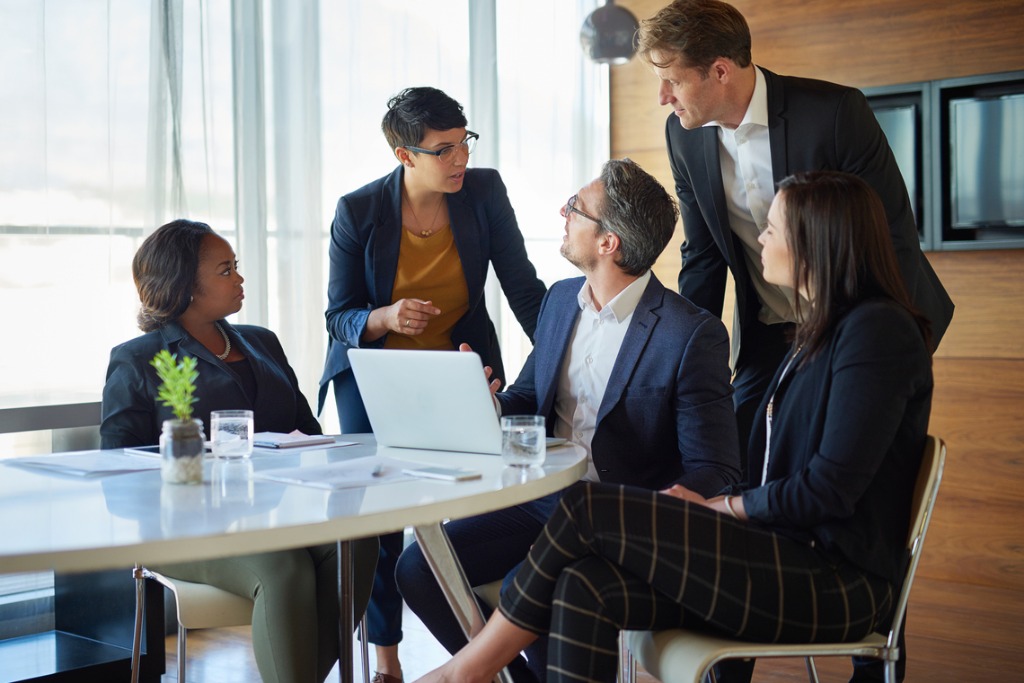 If you answered yes to any of these questions, your organization would benefit from "Communicating with OPTICS".
Optics is the study of vision, including both visible and invisible light. Similarly, communicating with OPTICs in mind is about bringing clarity and truth. When practicing this form of communication, you are speaking and listening without judgment from a place of authenticity, that is directed at creating a thriving culture and business. This level of openness and transparency is the foundation for the creation of high functioning teams and high performing organizations.
Many executives and managers do not have the tools and skills necessary to achieve their intended outcomes for communicating. They have become accustomed to the reactive and mechanical communication habits that are so common in our society today. They forget the importance of openness, curiosity and presence; choosing instead, to focus on more reactive and transactional issues. For the organization, it results in limited transfer of knowledge and a lack of buy-in, resulting in the inability to make progress toward critical business goals.
We blend our talent strategy expertise with a scientific approach, backed by organizational psychology and neuroscience. This, combined with the practical, hands on leadership experience each of our associates possesses, provides a powerful grounding to support the achievement of your organization's strategic priorities.
Upon completing this Program participants will:
Become self-aware of their communications habits, patterns and impact on others
Understand the purpose of their communication and select the most effective content
Learn to remain mindful in their communications to adapt to the situation and achieve the intended impact
Conduct potentially difficult conversations with greater ease and acceptance from others
Learn to be intentional about the delivery method to utilize, reduce unnecessary meetings, and conduct meetings that provide maximum value to participants