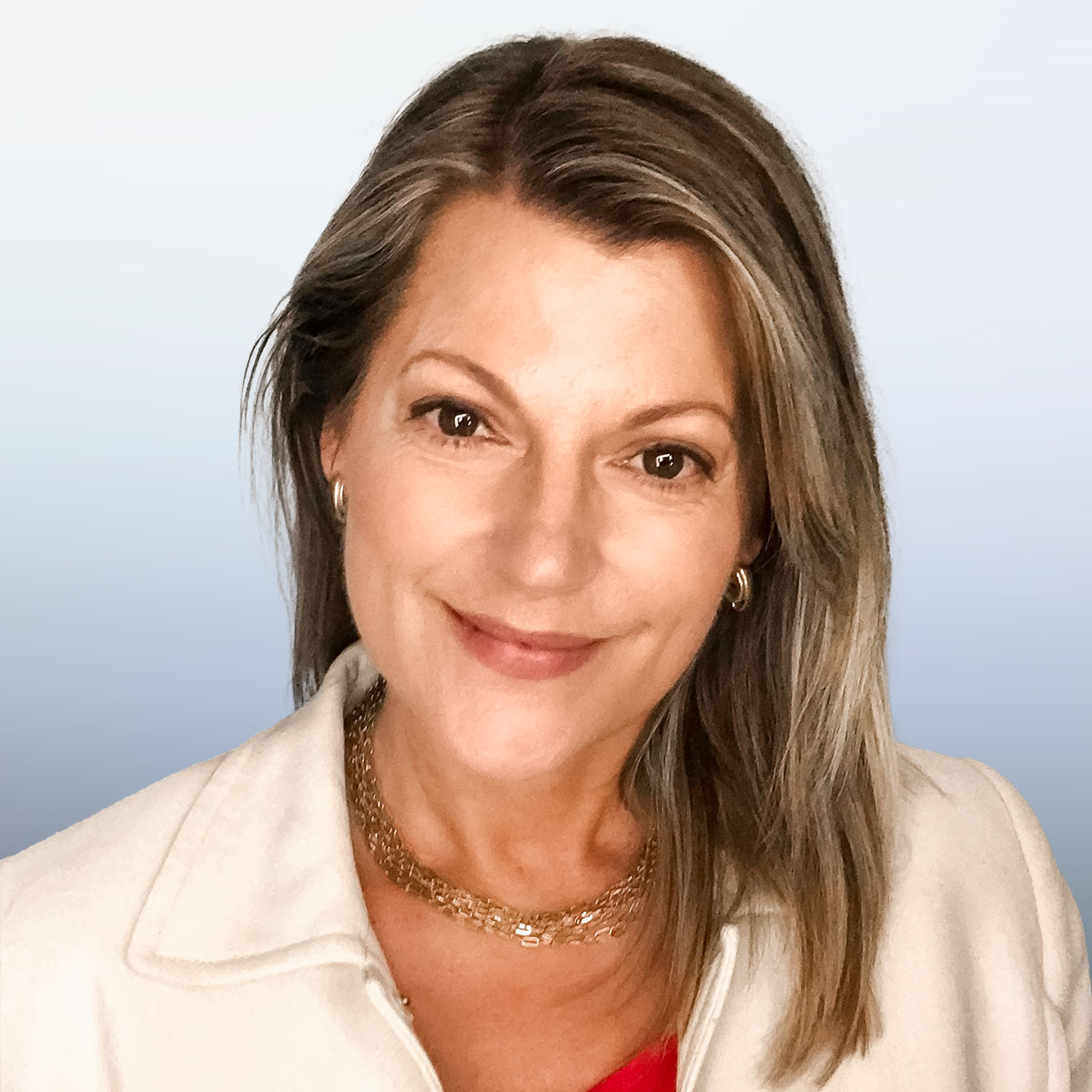 NICOLE PULITO, PHD, PCC
President Gulan Pulito Coaching & Consulting, LLC
Business and Consulting Experience
Dr. Pulito has 25+ years of experience consulting with organizations to identify and accelerate top talent to achieve business results. As an Industrial/Organizational Psychologist and Professional Certified Coach (PCC), she has a unique combination of skills that allow her to facilitate deeper insights and more consistent behavior change in order to get faster individual and organizational results.
Experience Highlights:
Industrial/Organizational Psychologist
25+ years consulting with organizations on talent and business strategy
Industry Experience:
Financial Services
Insurance
Healthcare
Pharmaceutical
High Tech
Consumer Products
Manufacturing
Non profit
Coaching Highlights
15 years executive coaching experience
Certified Integral Coach® – New Ventures West
International Coaching Federation Professional Certified Coach
Midwest Coaches Development Council President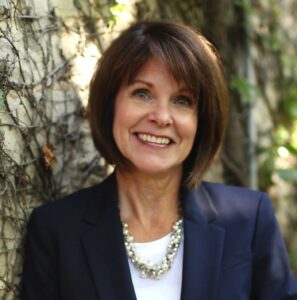 LAURA DOLNIK, MA, PCC
Senior Leadership Coach & Consultant, Gulan Pulito Coaching & Consulting, LLC
Business and Consulting Experience
Laura is an Executive Coach and Organization Development Consultant. As an expert and practitioner in the field of adult development, Laura applies a variety of frameworks in her individual, team, and organizational development work. She holds an extensive organization development background in areas including performance management, employee engagement, culture change, conflict management and interpersonal effectiveness. Over her 20+ year career, Laura has consistently helped clients move quickly to clarify goals and create plans for accountability and goal attainment. She accomplishes this by ensuring that identified outcomes are clearly connected to driving a business's overall strategic priorities, using identified success criteria and impact measurement approaches.
Experience Highlights:
Leader Development
Organization Development
20+ years with organizations and executing on leader dev strategies
Industry Experience:
Healthcare
Medical Research
Financial Services
Manufacturing
Coaching Highlights
• ICF Professional Certified Coach (PCC)
• ICF-WI Education & Development Chair
• Certified ontological coach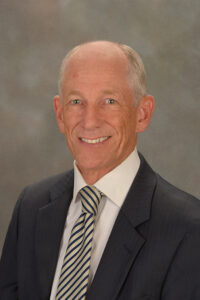 MIKE TOUHEY, ACC
Executive Coach & Consultant, Gulan Pulito Coaching & Consulting, LLC
Business Experience
Mike was a senior operating executive for over 20 years with companies that included Metavante, Fiserv, Right Management (ManpowerGroup) and Jefferson Wells (ManpowerGroup). The last seven years prior to becoming a coach he was President/COO of Jefferson Wells which is a global consulting and professional services company.
Experience Highlights:
20 years Executive Leadership
Global Operating Executive
Full P&L Responsibility
Sales, Marketing and Customer Service Functions
Industry Experience:
Technology
Business Services
Insurance
Banking
Manufacturing
Health Care
Higher Education
Coaching Highlights
ICF Associate Certified Coach (ACC)
Graduate of CoachU