Build a Corporate Coaching Program and Culture
Instilling a culture of openness, trust and excellence
Do leaders and associate provide feedback and coaching openly and comfortably?
Are all associates actively working on and sharing a developmental growth plan?
Do associates take ownership of their development without expecting their manager or organization to give them the next opportunity?
Would your organization benefit from having these behaviors become ingrained in the culture?
If you answered yes to any of these questions, it's time to build your corporate coaching program and enhance your organizational coaching culture.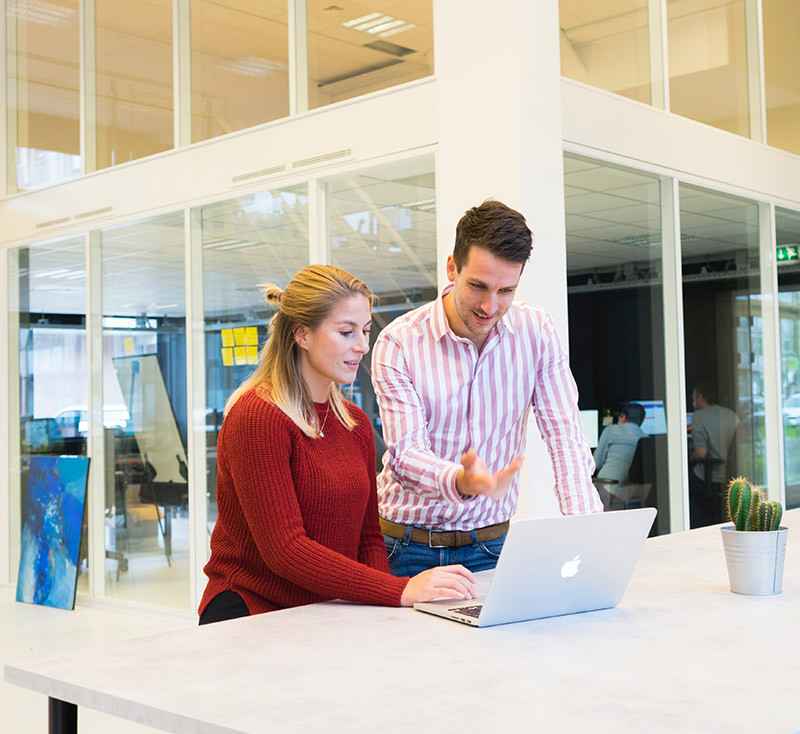 Building a coaching program and culture involves several stages that does not happen overnight. These include:
Building skills in leaders to be great coaches and understand the factors that create strong coaching cultures
Building associate's skills in taking ownership of their development and careers, and initiating conversations about their development.
Identifying and creating a protocol with success metrics for a select group of external coaches for your senior leaders and/or high potentials
Creating a small group of internal coaches with a standardized approach and training to engage in coaching with new leaders and/or select high potential individual contributors.
We blend our talent strategy expertise with a scientific approach, backed by organizational psychology and neuroscience. Our decades of experience with assessing and developing leaders has shown the skills in coaching, developing and empowering are of the most critical, yet rare, for any leader to master. Those organizations that are successful embedding these skills and mindset into the fabric of the organization are able to provide a distinct and rare competitive advantage.